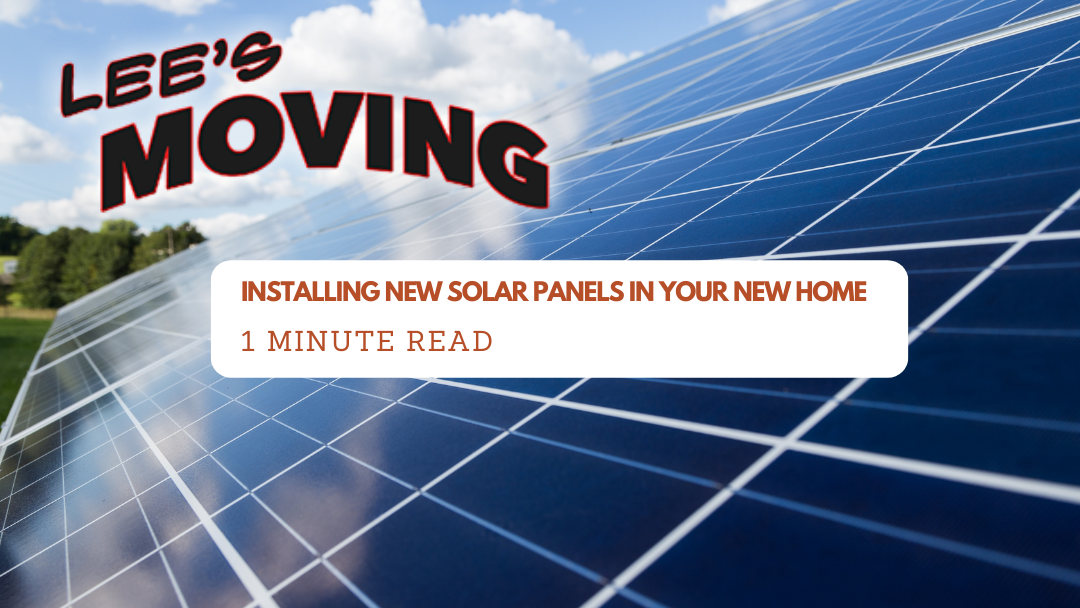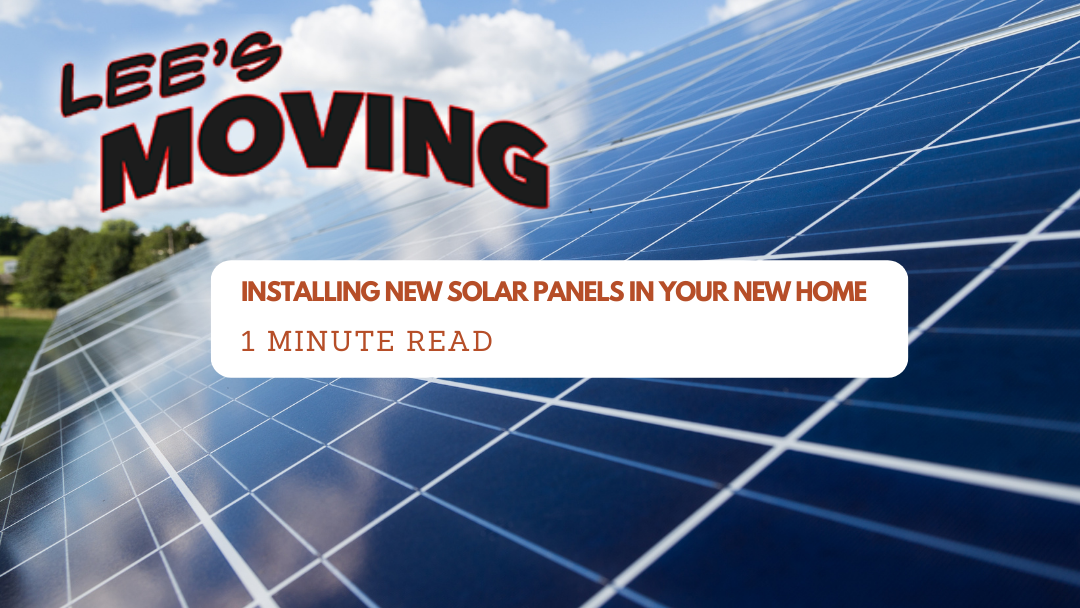 You've moved cross-country to California and quickly realized two things:
The sun is always shining.
Everything is really expensive.
Why not let the former – ample sunshine – help you with the latter? Installing solar panels can cut your electric bill.
It's no wonder why California is the best state for solar power. Panels get lots of direct sunlight, which beams down practically all summer. This means solar panels can convert lots of energy and lower your electricity bill. Plus, consumers benefit from incentive programs when they invest in solar energy systems. The Net Energy Metering program enables homeowners to sell the surplus electricity their systems generate. Plus, the federal government offers tax credits, currently 26 percent of the price paid to install solar systems.
Did you know the payback period for installing solar in California is less than six years? That's the lowest in the nation. Plus, having access to your own solar power grid will prevent you from being affected by blackouts.
Talk about a "win-win-win" situation: Using a clean, renewable energy source to take the burn out of summer air conditioning costs, while ensuring you can always keep the lights on.
Costs of Solar Panels
There are up-front costs. Buying solar panels and having them installed costs $15,000 to $25,000 for the average 5kW home system. But think of this system as a long-term investment that will pay off. Imagine your smile as you not only erase your electric bill, but begin cashing checks from your utility!
And don't forget the big picture: Installing a solar system increases your home's value. A Zillow study found that homes with solar panels sell for 4 percent more than comparable homes without them. The U.S. Department of Energy estimates a home's value can increase as much as $15,000 after having solar panels installed.
This is great news for transplants who, after moving California, find themselves suffering from sticker shock every time they make a purchase. Now that your moving company has delivered your last truckload of boxes, be certain to take the long view and make choices with the long term in mind. Money spent today easily becomes money saved tomorrow. Just like hiring professional movers paid off by ensuring your treasures arrived in California intact, investing in solar energy will set you up for a bright future in your new home state.
Looking to move to a solar friendly community in California?
Remember, your first important move when planning an interstate move is hiring a professional, reputable moving company California like Lee's Moving. Call us for your free moving quote at (530) 357-2389. Are you sick of the west coast and looking for an affordable way to move to a new place outside of California? Because Lee's is an agent of National Van Lines, we can move you anywhere in the United States!

Are you moving to the Big Apple? Check out this New York Sports guide made from our friends Charles Wood & Son Moving & Storage!

Tags: california living, Home Improvment, Local Businesses, New Home, Save money, sustainability


Categorised in: After the Move