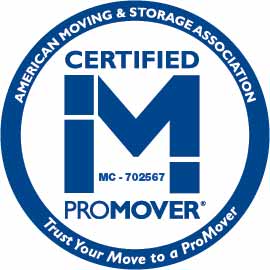 Looking for a Trusted California Moving company in Redding, CA?
Who are we?
We are a team of experienced California movers. Lee's Moving brings more than 50 cumulative years of moving expertise to every customer in California. Whether you're moving across town, across the state or across the country, we can handle any move. Our full-service movers can handle both residential and commercial moves, as well as any packing or crating required. Contact us today for an estimate on local or long-distance moves, from one of the affordable moving companies in California that care. Because we are an agent of National Van Lines, you can expect quality moving services from our team.

We value every customer and their belongings! Our business is family-owned, -run and -operated. Let us treat you like you're part of the family!

Our crews have more than 50+ years of combined experience in the packing and moving industry.

Our moving company is fully licensed and insured for your peace of mind and protection (State Lic. #189885 and U.S. DOT Lic. #1984331).

We offer free estimates to all inquiring customers
A California Moving Company with a Focus on Customer Satisfaction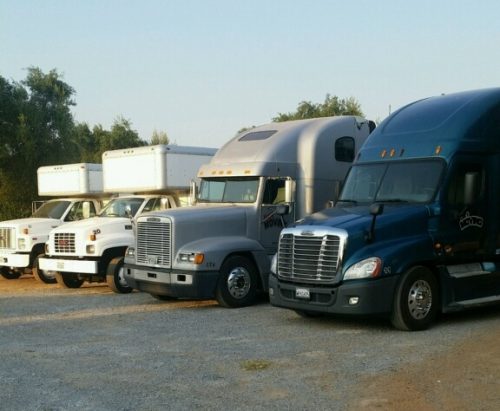 Moving is rarely easy. There's so much to plan and so much to do that even the most prepared individuals often find themselves rushing or panicking to get things figured out as the moving date closes in. Instead of putting yourself though the stress of moving all by yourself, let the top-rated California Movers at Lee's Moving help you. We take pride as one of the best full-service movers and affordable moving companies in Redding, Anderson, Shasta County, and Centerville, CA. We're ready to help you make moving simpler and easier. Whether you're going across town or moving a few states over, you can count on us to work through the logistics of your move with you. From packing and crating, to loading and transportation and storage, to unloading at your final destination. If your looking for the best California moving company, look no further.
We don't just move residential customers either! Our commercial movers in Redding, CA can help pack up and relocate your business if the time has come to expand your operations. Regardless of the size or scope of your move, count on us to always treat you and your belongings with integrity and care. We have a superb track record for success and pride ourselves in maintaining credentials with some of the top industry organizations, so you always know you're working with professionals. If you're facing a move, don't face it alone. Give our moving company a call today and let us provide you with a free estimate on our complete moving services. We're here to make your life easier, so you can focus on the move itself!
We're Members of:


Make Moving Simple
Ready to take the stress and hassle out of moving?
Contact Lee's Moving today and get the service you need, from dependable, experienced professionals.
Contact us for a free quote!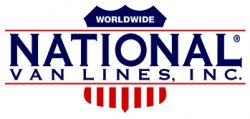 Providing local and long-distance moving to residents and businesses in:
Anderson, CA
Redding, CA
Red Bluff, CA
Yuba City, CA
Shasta County, CA
Siskiyou County, CA
Trinity County, CA
Butte County, CA
& the surrounding areas.