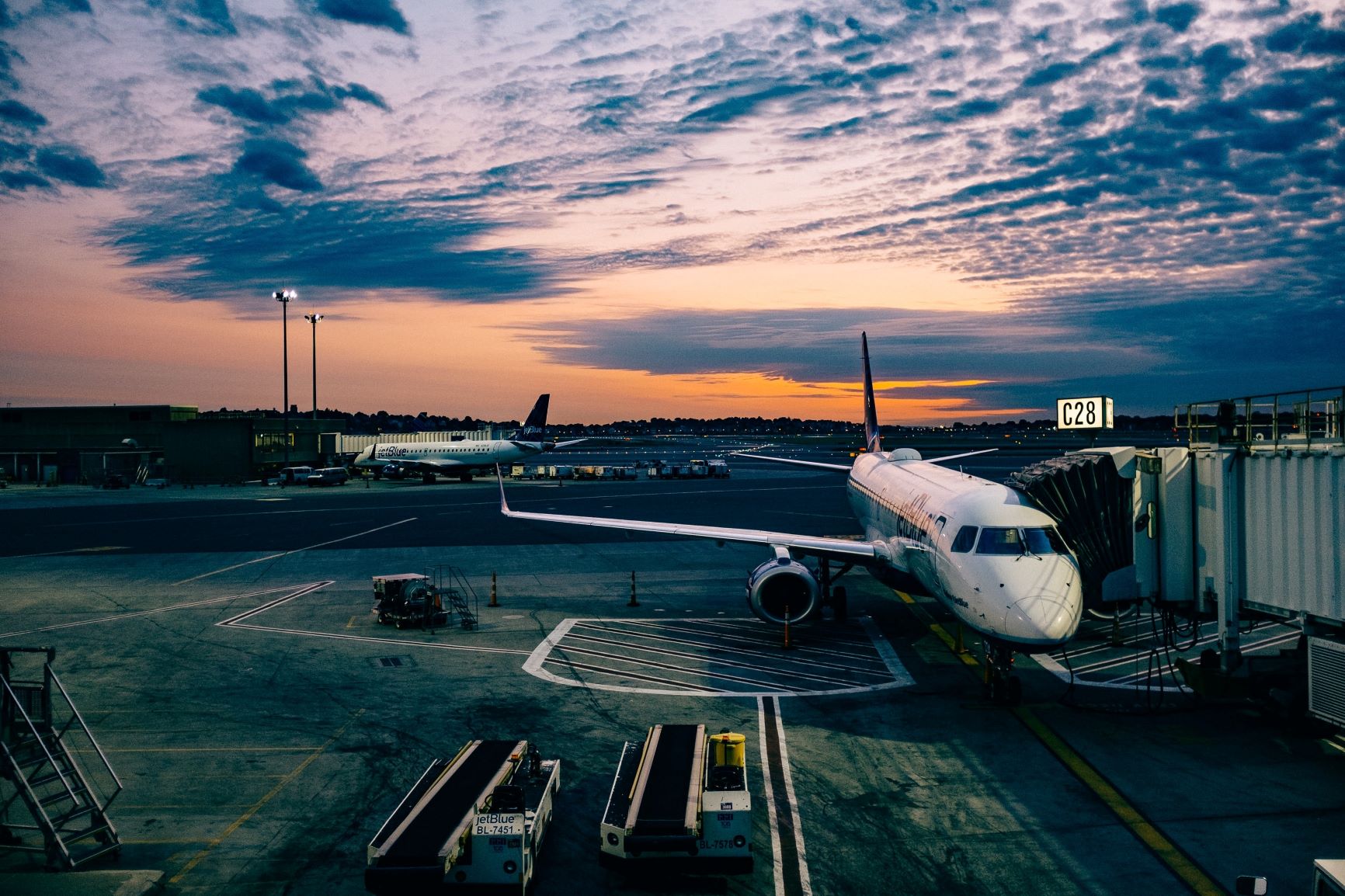 If you're moving abroad soon, you might be wondering, "How do I prepare for an international move?" Making a move that big will require a lot of planning and organization, and unless you've done this before, you may not know where to start. However, at Lee's Moving, we've helped with moves of all kinds, including international activities. We've put together the following international moving checklist for those that are relocating to a different country.
Six Months Before Moving Internationally:
Know the cost of living.
Start figuring out how much your expenses will be when you relocate overseas, and budget accordingly. You might find costs for necessities like food and utilities will be higher when you live abroad. Being aware and thinking about the influence of this ahead of time will certainly help you stay clear of any nasty shocks when you arrive at your destination.
Look for a property or short-lived real estate.
Start looking at where you wish to obey, joining a couple of local representatives so they can allow you to understand what is readily available. Leasing or protecting temporary housing can likewise be a good alternative if you are unsure where you would certainly intend to live.
Make arrangements for the school.
If you are moving overseas with children, start searching for schools in your destination area. Call and find out what they need from you to register your children there. Some places may have limited spots, so ask to get on a waiting list immediately. Some schools might not let you enroll until you arrive.
Review the vehicle and pet import regulations for your state and country.
Each country will have its policy for importing things such as cars and animals. Make sure you know the guidelines, the procedures and the papers you'll need to move your pet and vehicle abroad. 
Obtain visa and permits.
Begin the procedure of getting a visa or work permit as soon as possible. If you are moving for a job, contact your employer to see if they will organize this for you.
Determine your desired relocating date.
Make sure you allow sufficient time to get ready for your relocation overseas, and preferably, pick a day that avoids peak travel (e.g., before or after holidays). It generally takes between 2-3 months from the time you select your moving company to your moving day, but you might need more time if you have to sell your current residence or make the proper arrangements for your pets.
2-3 months before moving internationally
What household goods are you shipping to your new location?
Get a copy of the latest customs guidelines at the nearest consulate office of the country where you'll be moving.
Make personal travel arrangements.
Book your flight tickets and hotel rooms for your new location. It can likewise be helpful to download a map of your destination from Google Maps so that you can access the map when you do not have internet access upon getting to your location.
Study your belongings.
Produce an inventory of all the household items you plan to move, store, distribute or offer (including size, worth and estimated weight).
Make travel arrangements for your family pet.
A move organizer (someone from a moving company who can coordinate your move) can refer to the worldwide family pet moving services. It is also an excellent time to check you are finishing all the needed procedures for moving your family pet internationally, such as a veterinarian examination, vaccinations and securing import permits. If you are unsure where to begin, check out our tips for moving family pets overseas.
Collect vital household records.
Examples of these records are passports, driver's licenses, dental and medical documents, school records, birth certificates, marriage certificates, wills and other legal files. Ensure your passports will be valid for the moving date, and if not, make sure you renew them.
Put your house on the marketplace.
Contact a realtor for guidance and assistance to rent or sell your current home. 
Alert key contacts about your 'change of address.'
Contact your local post office to forward your address. Consider utilizing a relative's address, as mail forwarding may not be available in your new home. Prepare change of address cards for family members and friends. Let other crucial contacts learn about your change of address, such as social security administration, credit card companies, banks and insurance.
One month before moving internationally
Fill prescription medicine.
Make sure you have sufficient prescription medication for you and your family until you can acquire the very same prescription in your brand-new home nation.
Turn off utilities and cancel services.
Schedule utilities shut-off and cancelation of other home services for the day after your move. These would be things like your electric, gas, water, telephone, internet, garbage/recycling collection and lawn/pool services.
Cancel clubs and fitness center memberships. Most places require one month's notice.
Obtain moving insurance coverage.
Most moving insurance coverage companies will need you to have insurance in place before the movers show up. Reputable moving companies sometimes include basic coverage.
Research and arrange utilities for your brand-new home.
Check to see if you can turn on your utilities before you arrive.  
Contact the bank or your financial advisor.
Learn if your bank offers a global banking service, and get advice about banking and currency exchange in your new country.
1-2 weeks before your move overseas
Schedule childcare and an animal sitter for moving day

Dry clean or launder clothes and house textiles. You need to clean your clothes, rugs and draperies before shipment.

Get a copy of all your shipping files.

Arrange travel documents. Keep essential travel files and passports in one place so you can access them quickly with you on your trip.

Get currency for your new country. It comes in handy to have some local cash when you initially reach your brand-new home country, although you may have the ability to gain access to cash machines with your debit card or charge card.

Load your suitcases and other necessary items for travel and your very first couple of days after arriving at your location.

Defrost your fridge and freezer.

Once you pack everything, do a final walk-through of your home. Make sure you haven't forgotten anything and that your lights are off and you close all the windows!

Consume, get rid of or otherwise donate food that you will not eat.

Mark out essential valuables. Separate any products to be shipped by air cargo, "last in, initially out" products that you will require right away once arriving in your brand-new house.

Safely provide or get rid of combustible materials. You cannot ship chemicals or cleaners, gasoline, and paint. Don't forget to drain fuel and oil from your mower and other power equipment.
Moving day
Make sure you can be there while they load your items. You need to be available to inspect your home goods against the stock list.
When you arrive at your new home

Settle in. Inspect all utilities that are established and hooked up at your brand-new home.

Examine products against the inventory list. Make a list of any missing or damaged things and take a photo (for items that are damaged). Let your relocation coordinator (if you have one) know and file a claim as soon as possible.

Go out and check out your brand-new area! Discovering new things in your new country is one of the very best parts of moving overseas.

Are you looking for other moving services in Redding, California? See what Lee's Movers can do for you.

Tags: International Moving, Moving services


Categorised in: Uncategorized